"IMF Optimistic: India Anticipated to Achieve Fiscal Deficit Goal Despite Increased Spending"
The International Monetary Fund (IMF) has expressed confidence that India can maintain its fiscal deficit target of 5.9% for the current financial year, even as higher subsidies and election-related expenses are expected due to upcoming state and national polls.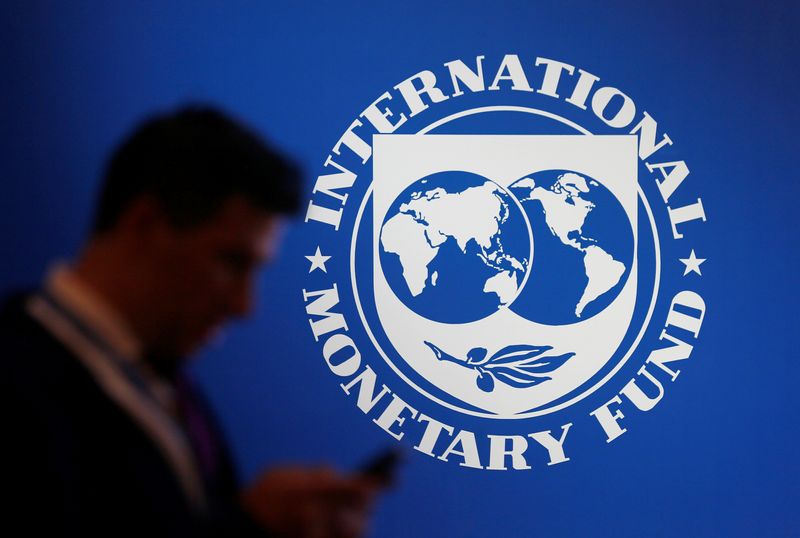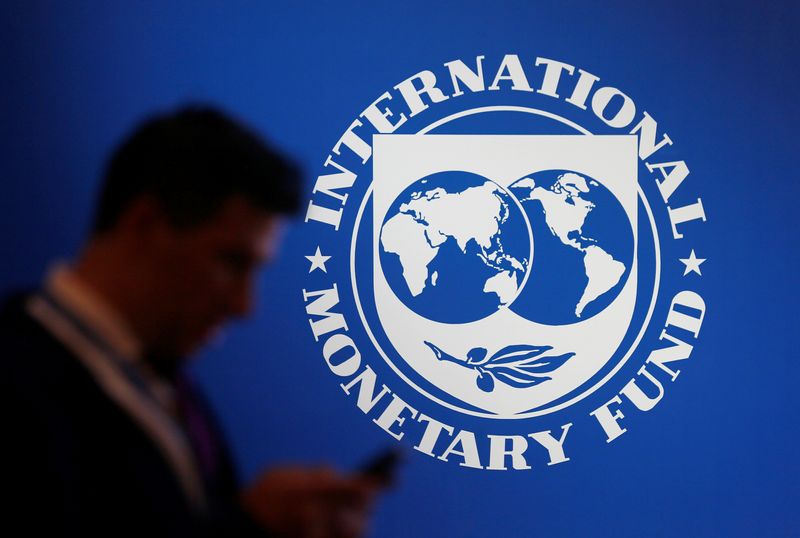 Despite the challenges posed by upcoming elections and increased expenditure on subsidies, the International Monetary Fund (IMF) has affirmed that India is well-positioned to achieve its fiscal deficit target for the current financial year. The IMF's assessment comes at a crucial time as Prime Minister Narendra Modi's party faces state elections this year and national polls in 2024, with mounting pressure to generate jobs and support farmers.
Krishna Srinivasan, the Director for the Asia and Pacific department at the IMF, stated, "The central government is likely to meet its 5.9% deficit target for FY23-24." This declaration reflects the IMF's belief that India has fiscal flexibility to absorb additional expenses, particularly towards subsidies and the Mahatma Gandhi National Rural Employment Guarantee Act (MNREGA), without surpassing the stipulated deficit target.
The Indian government has already initiated steps to address the growing needs of its citizens. Earlier this month, it raised the cooking gas subsidy for low-income households, increasing it from 200 rupees per cylinder to 300 rupees. This adjustment, in addition to the 3.74 trillion rupees allocated for subsidies in food, fertilizers, and fuel for the current fiscal year, underscores the government's commitment to supporting vulnerable sections of the population.
Srinivasan noted, "There's some pressure on expenditure with higher-than-budgeted expenses in some areas – subsidies, higher MNREGA expenses. At this stage, we see room in the budget to absorb these unexpected increases." This assessment suggests that India's fiscal management remains robust and flexible enough to accommodate unforeseen expenditure demands.
Furthermore, the IMF recently revised its growth forecast for India's economy, now projecting a growth rate of 6.3%, up from the previous estimate of 6.1%. This upward revision reflects the resilience and dynamism of Asia's third-largest economy, with consumption levels exceeding earlier expectations.
As India navigates through election pressures and heightened expenditure, the IMF's vote of confidence in the country's fiscal management provides reassurance to policymakers and investors. With a commitment to maintaining the fiscal deficit target and fostering economic growth, India appears poised to navigate the challenges and opportunities that lie ahead.
Sources By Agencies
About The Author