Exclusive: Microsoft-Backed FarEye Fires 90 Employees In Second Round Of Layoffs Within 8 Months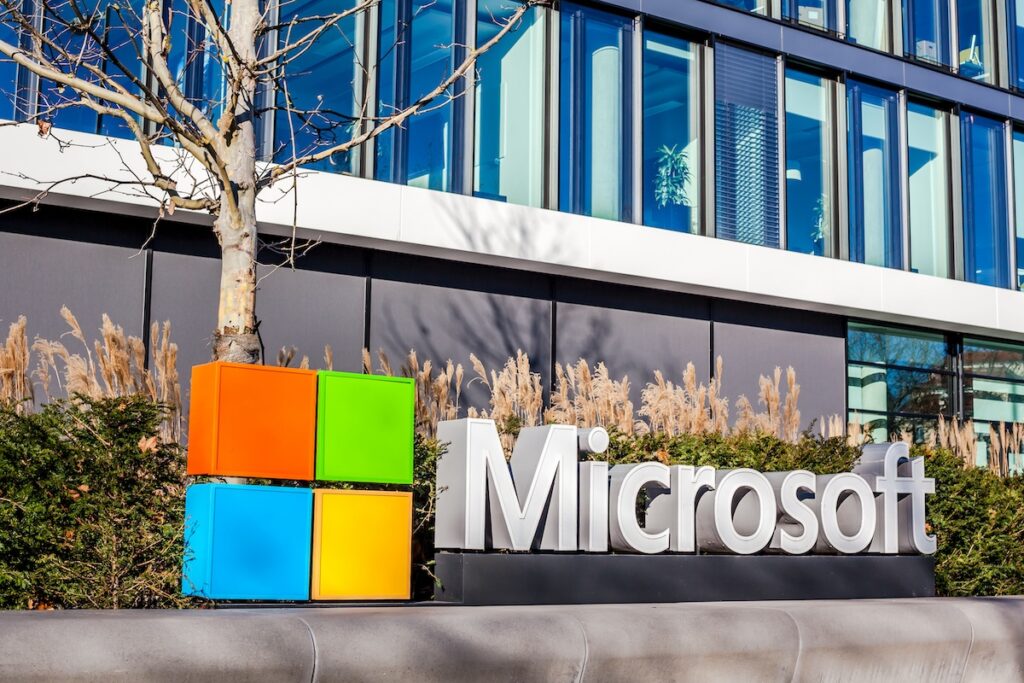 The layoffs took place earlier this week and impacted employees across departments, including tech, sales and product
FarEye CEO Kushal Nahata cited macroeconomic headwinds for the layoffs and said the reduction in staff was necessary to align business strategy with market demand
In June last year, the SaaS logistics startup, backed by Microsoft's M12 Fund and Elevation Capital, had laid off around 250 employees
SaaS logistics startup FarEye fired 90 employees across countries earlier this week in the second round of layoffs within eight months to cut costs, sources told Inc42.
The latest round of job cuts impacted employees across departments, including tech, product, HRBP, and sales, the sources said.
Confirming the layoffs, FarEye cofounder and CEO Kushal Nahata told Inc42 in a statement, "The reduction in staff was necessary to align business strategy with market demand and continue to serve our customers' business needs, as has always been our mission. Our focus on product innovation and customer solutions remains strong, and we will continue to expand our reach in new industries and markets around the globe."
Nahata cited macroeconomic headwinds for the layoffs. He said that consumers and businesses have tightened spending which has also affected the startup.
FarEye said it has offered severance packages to the impacted employees as per the local laws. The startup has offices in India, the US, the UK, Singapore, and Dubai, among others. 
It must be noted that Inc42 exclusively reported about the startup sacking around 250 employees across departments in June last year.
FarEye, founded by Nahata, Gaurav Srivastava and Gautam Kumar in 2013, helps solve complicated last-mile delivery issues. The SaaS startup offers automation softwares that allows logistics companies to schedule and dispatch jobs, monitor execution and analyse performance in real-time. Its offerings include real-time visibility, branded customer experiences, and business process management.
Domino's Pizza, Hilti, Tata Steel, and Amway are among the major clients of FarEye. The startup last raised $100 Mn in its Series E funding round, led by TCV and Dragoneer Investment Group, in 2021. The startup is also backed by marquee investors such as Microsoft's M12 Fund, Elevation Capital, Eight Roads Ventures, and HoneyWell. 
FarEye's net loss jumped almost 3X to INR 232.5 Cr in FY22 from INR 79.8 Cr in FY21 as per the regulatory filings available on Ministry of Corporate Affairs (MCA) site. Revenue from operations surged 53% to INR 97.6 Cr from INR 63.7 Cr in FY21, while expenses rose 129% to INR 361.3 Cr in FY22 from INR 157.7 Cr in FY21.
Employee benefit expenses accounted for 64% of total expenses. The startup spent INR 231.6 Cr on employee salaries, PF contribution, gratuity and other employee welfare benefits, a 125% jump from INR 102.8 Cr in FY21.
Layoffs, which began in the Indian startup ecosystem last year, have continued in 2023 as well. Over 20 Indian startups have laid off around 4,000 employees so far in 2023. As per Inc42's layoff tracker, Indian startups have collectively laid off over 21,000 employees since 2022.