Crypto Price Today: Bitcoin holds $23,600; Solana, Ethereum, BNB rises up to 6%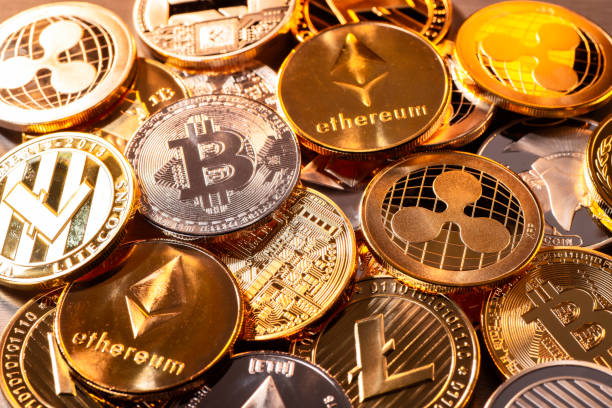 Crypto Price Today: Bitcoin holds $23,600; Solana, Ethereum, BNB rises up to 6%.
Top crypto tokens were trading higher on Monday, thanks to gains in Bitcoin which flirted with $24,000 level over the weekend. Markets have remained largely hopeful the past week despite conflicting economic data and worrisome fourth quarter earnings reports.
Bitcoin was able to hold weekend gains and was firm above $23,500 level. Its largest peer, Ethereum was comfortable above $1,600-mark. Other Altcoins also posted decent gains.
Bitcoin hovered at $23,946 level over the weekend as markets continued to react to the US personal consumption data and the rise of investor sentiment. It is the highest level since August 2022, said Edul Patel, CEO and Co-founder at Mudrex.
"However, BTC is currently trading above the $23,600 level and rose by 2 per cent over the previous day. If bulls can hold BTC above the current level, the impulse may continue towards $24,000 and $25,000 soon. The volume is also high, indicating the buyers' strength in the market," he said.
Barring the US dollar pegged stablecoins, all top crypto tokens were trading higher on Monday. Solana surged 6 per cent, followed by Ethereum and BNB. Bitcoin and Polygon also added 2 per cent each during the early trade.
The global cryptocurrency market cap was trading higher at $1.08 trillion mark, rising about 2 per cent in the last 24 hours. However, the total trading volumes surged 24 per cent close to $49.64 billion.
Bitcoin is hitting new three month highs, boosted by institutional buying, wider adoption, and infrastructure improvements. Institutional investors are increasingly taking notice of cryptocurrencies, with companies like Tesla and Square investing in Bitcoin, contributing to demand and higher prices, said Sathvik Vishwanath, co-founder & CEO at Unocoin.
"Market sentiment plays a big role in the value of Bitcoin, with rising demand and belief that the price will rise to cause a self-fulfilling cycle. However, there is always the risk of market volatility and regulatory changes that may impact growth," he said.